A site devoted to the history of Greater Rib Lake, Wisconsin!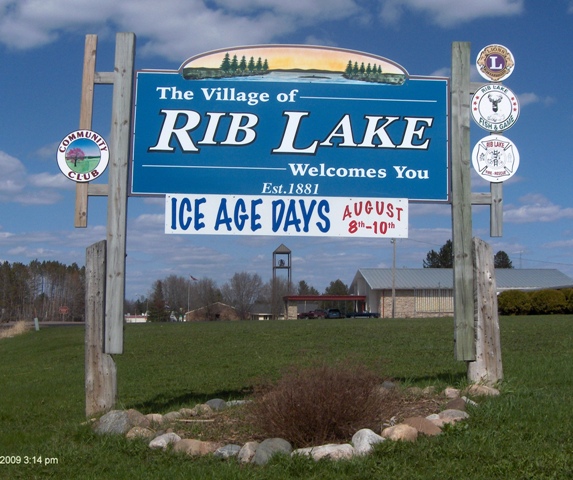 Find us on Facebook!
---
"Index to the Rib Lake Photo and Document Collection" - contains over 6,000 images!
Each "image" has been assigned its accession number. Documents, maps, books, etc. consisting of more than one page use the same accession number, but pages following the first are labeled A, B, C, etc. The first accession number is 10000.

To view in PDF format, click here: Index to Rib Lake History Photo and Document Collection - updated to 2017-2018
To view in Excel format, click here:
Index to Rib Lake History Photo and Document Collection - updated to 2017-2018
To view in GoogleDocs format, see below or click here: Index to Rib Lake History Photo and Document Collection
---
(A Railroad & Post Office Map of North Central Wisconsin c. 1904.)