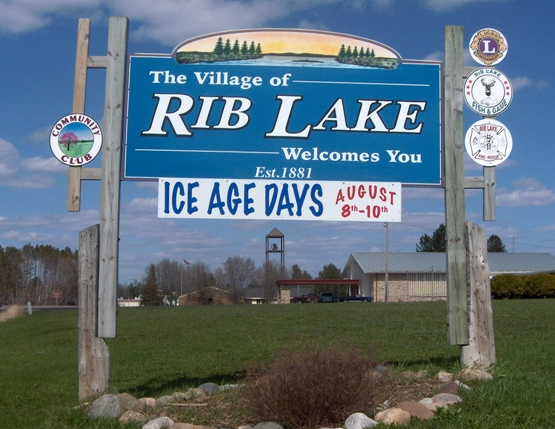 Sign: c. 2009
---
This site features documents that can be "word-searched".
To access the word-searchable feature, you need to open the document first.
Once it is open, just hold down the "ctrl" key and the "f" key to perform your search.
This allows you to "Find" words, names, places, etc.
One of the top features of this site is the "Index to Rib Lake Photo and Document collection". By utilizing the "Index", you have access to thousands of images featuring the rich history of Rib Lake, Taylor County, Wisconsin.
The "Index" is word-searchable!
To open "Index to Rib Lake Photo and Document collection",
---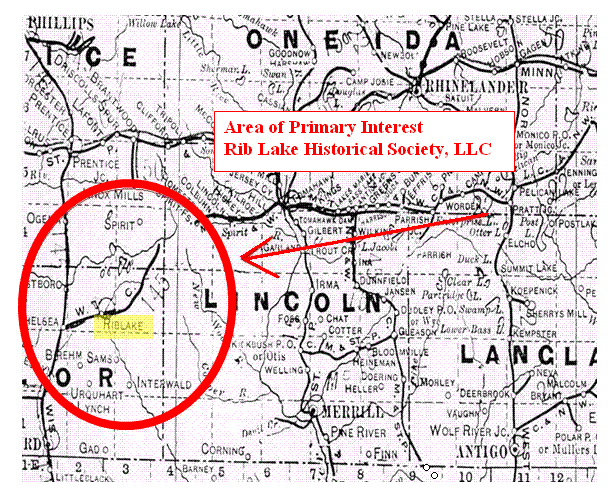 Map: post offices and railroads c. 1908
---